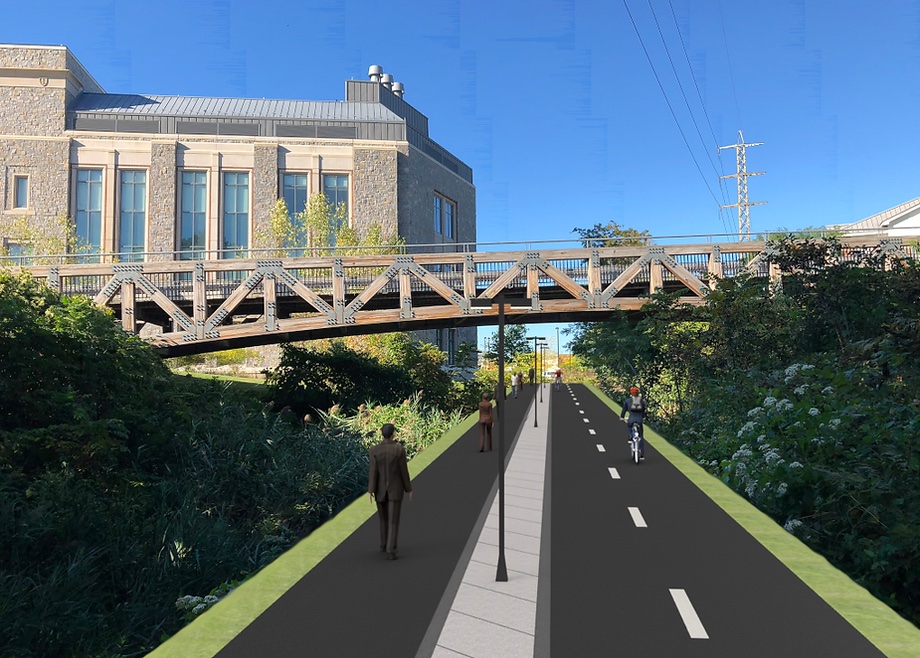 Ambitious urban railway project arrives in Poughkeepsie
New York City has the Highline. Atlanta has the BeltLine. Now Poughkeepsie could join this contingent of old railways turned into greenways with a new initiative to create their own urban rail trail project.
Construction will begin in early 2022 to renovate 19th-century railway lines and old tracks to deliver coal to supply the Hudson River State Hospital in a redesigned cycle and pedestrian corridor for residents of Poughkeepsie .

Source link