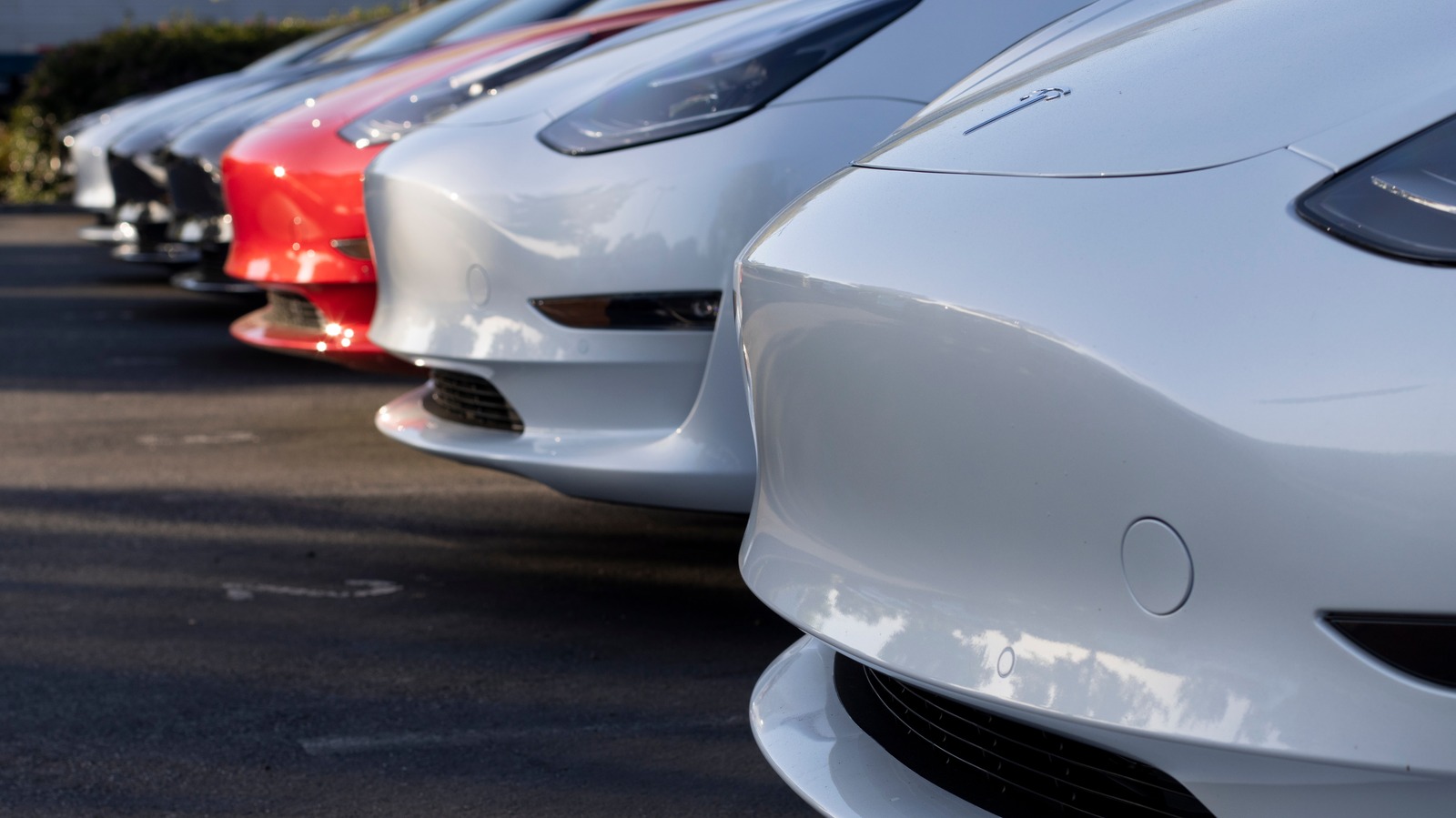 Is Tesla's long-range option worth it for most drivers?
For starters, it's important to note that most drivers will never get in the car and will drive for five or six hours without stopping. That's about the time it would take you to drive 300 miles. Likewise, if you are embarking on a long road trip with a standard vehicle, you will need to refuel before boarding. Forgetting to do so will warrant a stop somewhere along the way. Conversely, EV drivers tend to plug in their vehicle every night, so heading out on a long drive with a full charge isn't something you need to actively facilitate.
Due to the niche requirement of this long driving time, most car buyers do not strictly need a long-range model to facilitate their daily driving habits. Zippia reports that the typical driver drives about 40 miles to and from work each day. The 272 miles offered by Tesla's standard model will be more than enough to accommodate several days of typical commuter use without the need for a charge.
By that logic, the price increase that costs about $10,000 more than the standard model (per car and driver) isn't something most drivers will benefit from significantly. Of course, it is extremely important to consider your own needs before investing in any type of vehicle. The only person who can tell you what you need in a car is you.