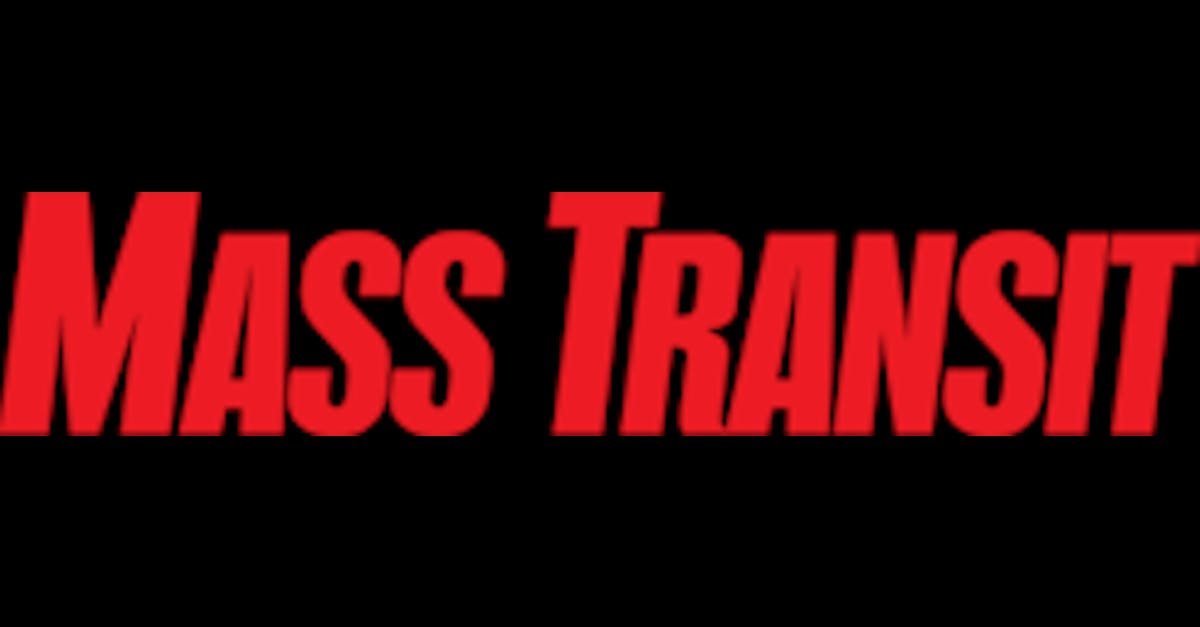 NM: Santa Fe is considering a less "car-centric" development plan
Nov. 8 – Santa Fe City Councilman Jamie Cassutt says a new transportation plan the council is expected to pass on Wednesday largely focuses on one question: "Can you get across town quickly without taking a car? "
The answer, nowadays, is often "no". City officials hope to change that with each new development and infrastructure project.
City Council will vote Wednesday on whether to adopt the new multimodal transition plan, which aims to influence policy and planning with the goal of "reducing reliance on motorized transportation," according to a Cassutt-sponsored resolution.
Adoption of the plan will not result in immediate funding allocations or commitments for particular infrastructure projects, but Cassutt said its recommendations will inform how the city builds.
"We're going to try to build the transportation system infrastructure that we want instead of building for what we have," Cassutt said. "It's built on transportation in individual vehicles."
Cassutt highlighted the health benefits and environmental reasons for traveling by bicycle, foot or public transit. She added that driving is often inaccessible and expensive for residents, creating the need for safe alternatives.
The Multimodal Transition Plan consists of a 119-page report with city transportation analysis and recommendations that include changes to design standards in city code, expanded hours and routes for the Santa bus system. Fe Trails, and parking prices that change based on demand.
Erick Aune, head of the metropolitan planning organization, called the plan "a formal recognition that the city is striving to balance mobility and accessibility needs". He said the plan's recommendations are based on public feedback as well as hard data on traffic and human behavior.
"Pick any particular corridor in the city, and the majority of that public space is dedicated to traffic," Aune said. "The plan asks the city to consider pedestrians and cyclists."
New Mexico has the highest pedestrian fatality rate in the nation. Aune said pedestrian safety should be considered when designing or redesigning pavements.
He pointed to several recent pedestrian deaths in Santa Fe — including one on Cerrillos Road just weeks ago — that are attributed to "pedestrian error." He called these deaths "avoidable collisions" and said preventive measures, such as those designed to slow traffic, are subtle for many users, but can bring huge benefits.
Road redesign projects — like the one planned for St. Michael's Drive and another underway on Bishops Lodge Road — are opportunities to start building a different and safer transportation system in the city, Aune said, adding that the city can redefine the roads and install high-visibility cycle paths and crosswalks.
Much of Santa Fe was developed in line with other cities using standards that set a high precedent for vehicular traffic, he said.
But, he added, the city can shift its transportation priorities. "It's about learning from the past and saying, statistically and objectively, what can we do with these designs to keep the needle away from fatalities, collisions and injuries?"
___
(c)2022 The Santa Fe New Mexican (Santa Fe, New Mexico)
Visit the Santa Fe New Mexican (Santa Fe, NM) at www.santafenewmexican.com
Distributed by Tribune Content Agency, LLC.