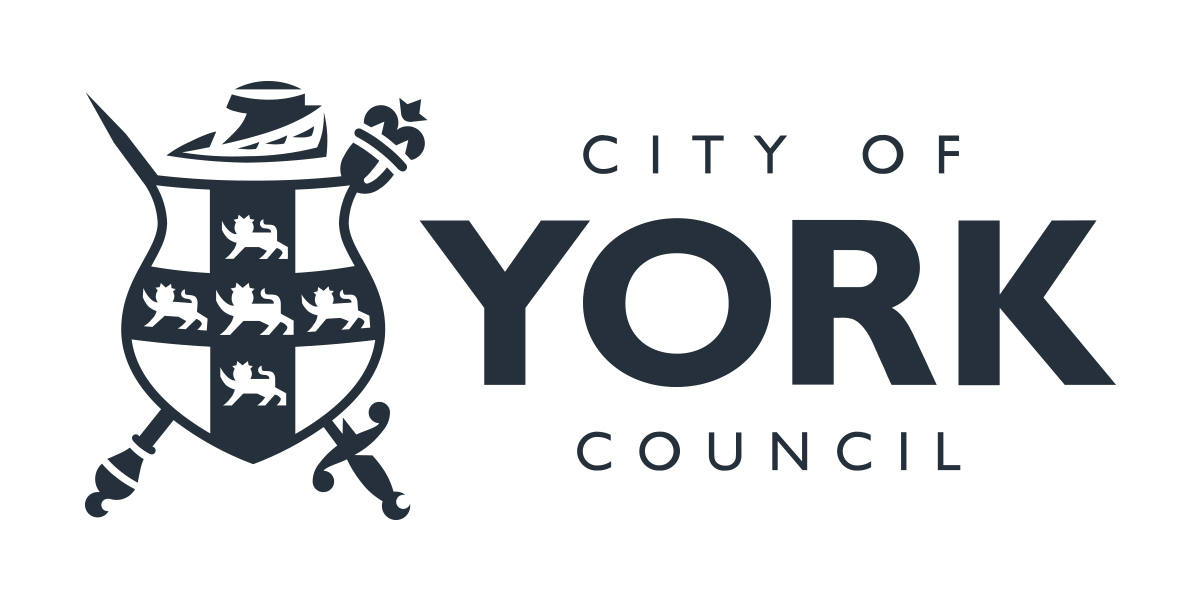 Progress on improving access to the city center – York City Council
A report to the City of York Council's Customer and Business Services Review Management Committee outlined progress made in supporting York as a safe, prosperous and accessible city centre.
In November 2021, the Executive of the Council made decisions to give effect to the advice of the police against terrorism. The advice, since reiterated by security experts and police, was to make the city center as free of cars as possible and to install hostile vehicle measures, to reduce the risk of death from possible use of vehicles as a weapon in the most pedestrian areas. streets.
At that time, the executive recognized the impacts of such a decision on access, particularly on blue badge holders, and pledged to adopt measures as part of the "strategic review of the city ​​center access action plan" – to improve and support access in and around pedestrian streets, and a 10-year vision – "My City Center Vision" – to support an accessible and thriving city centre.
The progress report shows that an increasing number of commitments contained in the action plan have now been fulfilled. Actions completed include:
Delivery of disabled bays, with all those approved at the executive members' decision session implemented, except in Blake Street which is dependent on hostile vehicle measures being put in place

Additional specialist advice on a wide range of access issues has been obtained, through a contract with access specialists, MIMA, appointed by the board to lead a number of actions, including l Pavement Cafe Directions Review

The recruitment of permanent access agents should be finalized soon

Investing in York's Shopmobility program

Investment in the Dial-&-Ride service

Improvements to disabled toilet access in the city center with £244,000 funding from Changing Places secured to provide improved facilities over the next three years

Eight new derelict curbs have been added to Stonegate with existing ones refurbished on Colliergate and Church Street and further work is being delivered on Fossgate with work at Low Petergate, Blake Street and Lendal in the spring.
Various other measures must be carried out by the access manager and the consultants. These include the development of the York standard for accessibility, the co-production of vehicle options and possible services for a city center bus shuttle, among other longer-term actions.
Cllr Andy D'Agorne, Transport Executive, said:
We recognized from the outset that significant work needed to be done to develop access to the city centre, which is why we agreed on a number of actions.
"Listening to the disability community was a big contribution to shaping the development of this work and a really important feature in delivering the mitigations we knew would be needed from the start. between addressing safety concerns and making our downtown as accessible as possible is difficult, but this welcome report shows that progress is being made.
"While progress is obviously welcome, we are not complacent and recognize that we need to do much more to support the promotion of a safe, prosperous and accessible city center and we are always working to accelerate access improvements" .
James Gilchrist added:
In line with police advice, the vast majority of vehicle access has been removed from pedestrianized streets, excluding blue lights, emergency repairs and waste service vehicles.
"However, we are aware of current rule violations, which have seen bullion vehicles or post office vans enter the pedestrian street zone during pedestrian hours. As this is a moving traffic offense where the council has no power, we are actively working with the police to enforce the rules. This issue will be resolved with the installation of the temporary security measures for the Christmas market and with the permanent security measure, which should start at the beginning of the year.