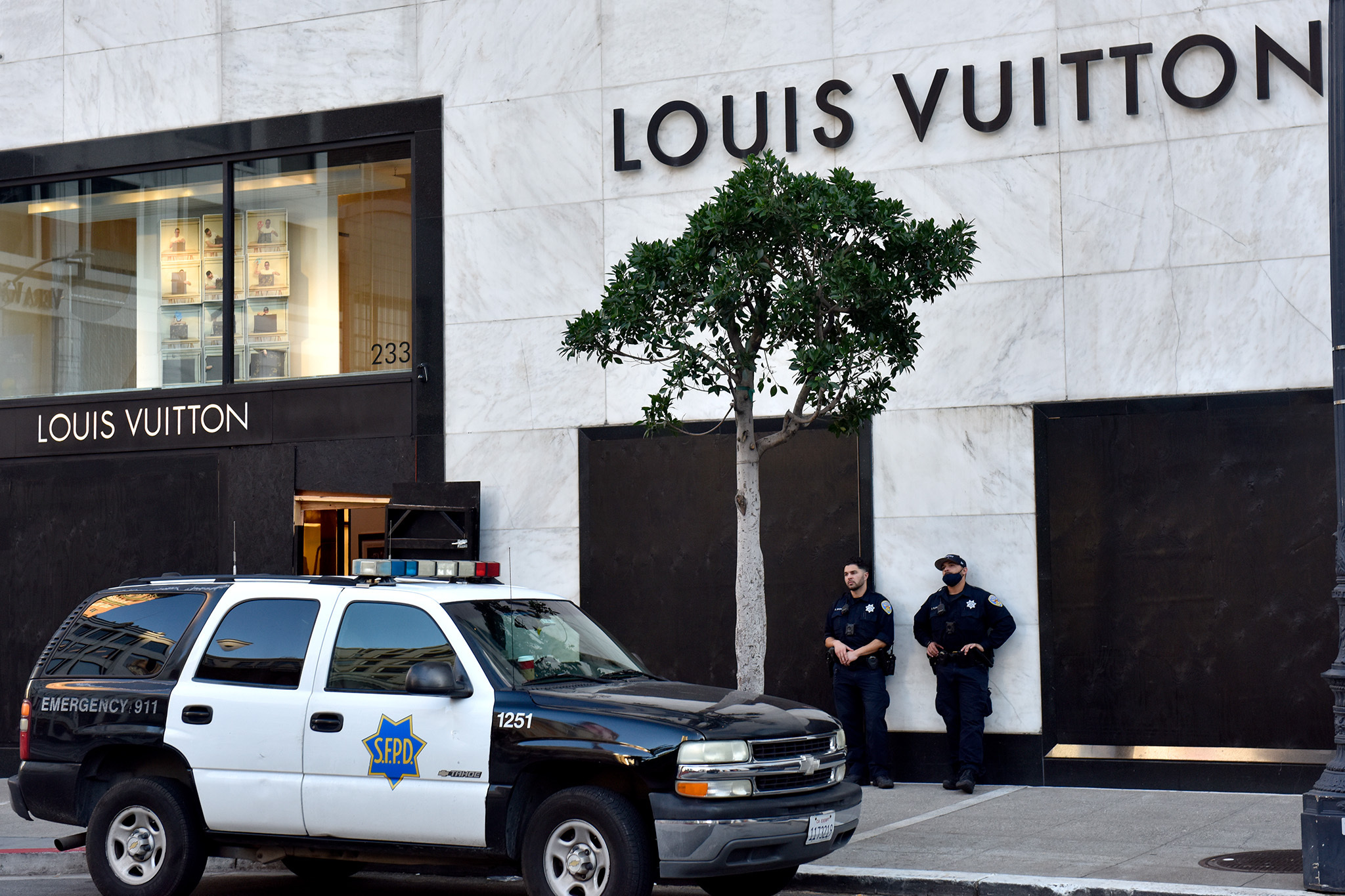 SFPD Union Square buyout is scarier than a few break-ins
Last month I was in a CVS in San Francisco when a homeless man walked into the store, grabbed a few bags of crisps, then ran out.
There are, as far as I'm concerned, two reactions to seeing a poor man steal from a chain of convenience stores. One is to sympathize with them; their situation is dire enough that they feel they have no other recourse, which ultimately reflects America's unsustainable level of inequality and a failure on the part of our social services. The other is to blame and resent them; they alone are responsible for their actions, no matter how serious their situation.